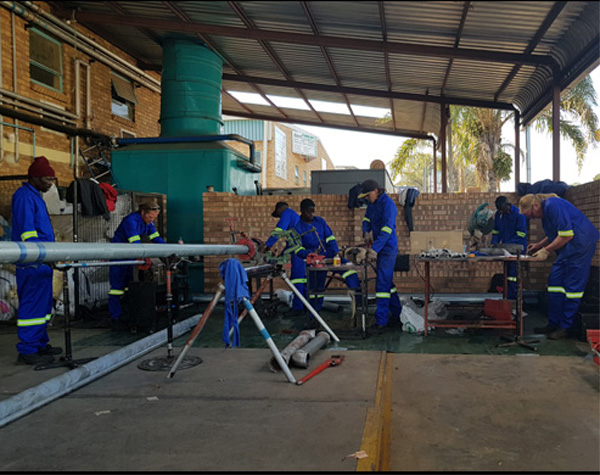 We specialize in the following piping solutions to the manufacturing, processing and production industries, focusing on cooling towers, industrial water chillers & compressors:

High Pressure uPVC Piping from 50mm to 200mm (Class 9 - Class 20).
Galvanized Piping from 15mm - 100mm.
Welded Seamless Piping from 25mm - 200mm.
Installation of Industrial Cooling Towers.
Installation of Industrial Water Chillers.
Insulation of Water Chiller Pipelines.
Limescale Removal from industrial heat transfer equipment.
Sales and service of:
&nbsp &nbsp &nbspWater Filtration & Ion-Exchange Water Softeners.
&nbsp &nbsp &nbspWater Treatment Chemical Dosing Systems.
&nbsp &nbsp &nbspOil Coolers & Heat Exchangers.
&nbsp &nbsp &nbspCooling Towers and Water Pumps.


As with most successful organisations, we have a Mission